Pen & Ink: Anima Vitae organic forms amalgamation piece.
This pen & ink illustration was inspired by various organic forms found in nature amalgamated into a nice coagulation or patterns to provide for practice in stipple, cross hatching and other pen & ink techniques.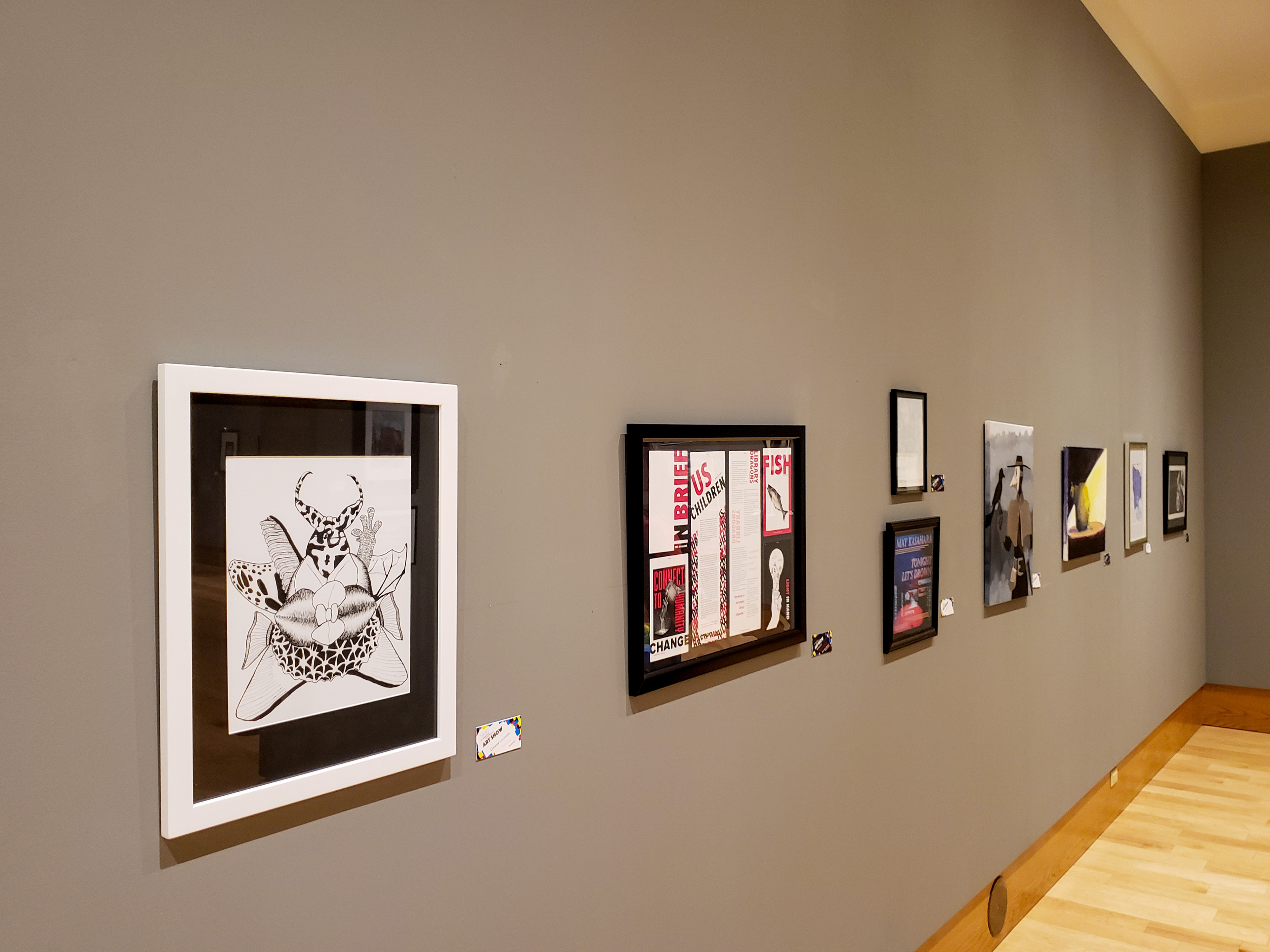 The piece was selected for display in the Dennos Museum as part of the 2019 NMC Art Show.